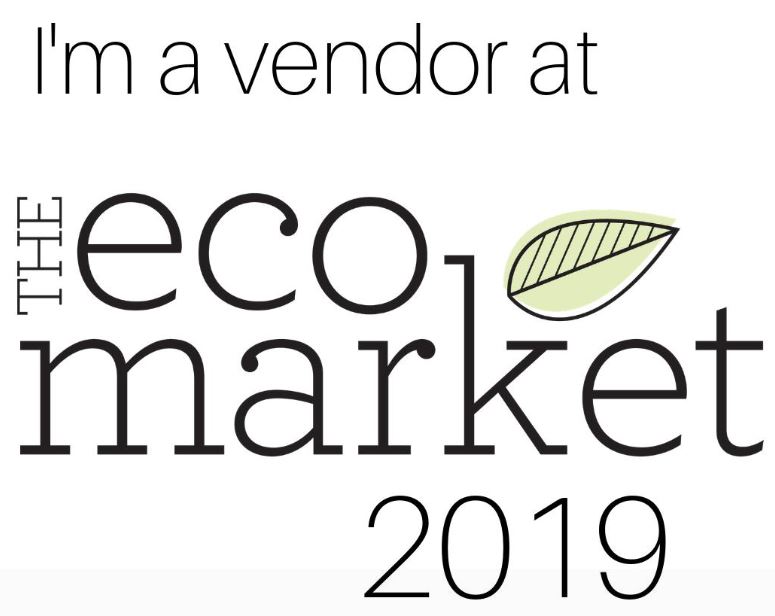 Eco Market KW 2019
Saturday, April 27, 2019
11:00 a.m. – 5:00 p.m.
Waterloo Region Museum
10 Huron Road,
Kitchener, Ontario
N2P 2R7
Eco Market KW 2019 is returning for a full day of supporting, uplifting and showcasing Canadian green innovation, entrepreneurship, and community action. Our yearly big conference and the green event of the year! Featuring a highly curated marketplace, speakers all day, interactive activities for the full family and more, free to attend! For more details on our vendors, speakers and sponsors, click the links below!
Eco Market KW 2019 – Details & Information
Eco Market KW 2019 – Facebook Page
Eco Market KW 2019 – Twitter