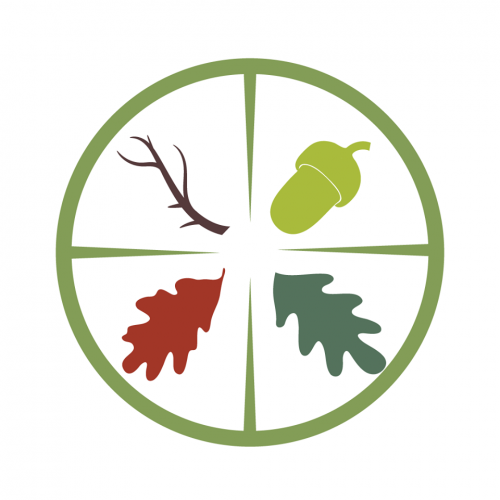 Life and Death Expo
Sunday, November 3, 2019
11:30 a.m. – 4:00 p.m.
Kitchener Market – Upper Level
300 King Street East,
Kitchener, Ontario
N2G 2L3
The Life and Death Expo is an emerging coalition of social ventures and one-person businesses who are focused around a common theme of connecting seniors to services, and planning for end of life and beyond. As the Boomer generation is reaching end of life, they're looking for more personalized options that may not be currently addressed with existing institutions. We envision an expo that will include exhibitors and speakers who will address issues such as estate planning, medically assisted dying, technological advances that can help seniors stay independent longer, hospice services, home funerals, death doulas, and recomposition (composting) as an alternative to traditional burial and cremation, green burial options and more.
Life and Death Expo – Details & Information
Life and Death Expo – Facebook Page